Grow Your Business By Building Trust and Customer Loyalty
In today's digital world, a business can only succeed by earning the trust of your customers. SND Designs can help your business grow by assisting you in building that trust with your customers. This can be achieved by increasing your online visibility, attracting more leads and building customer loyalty to your brand.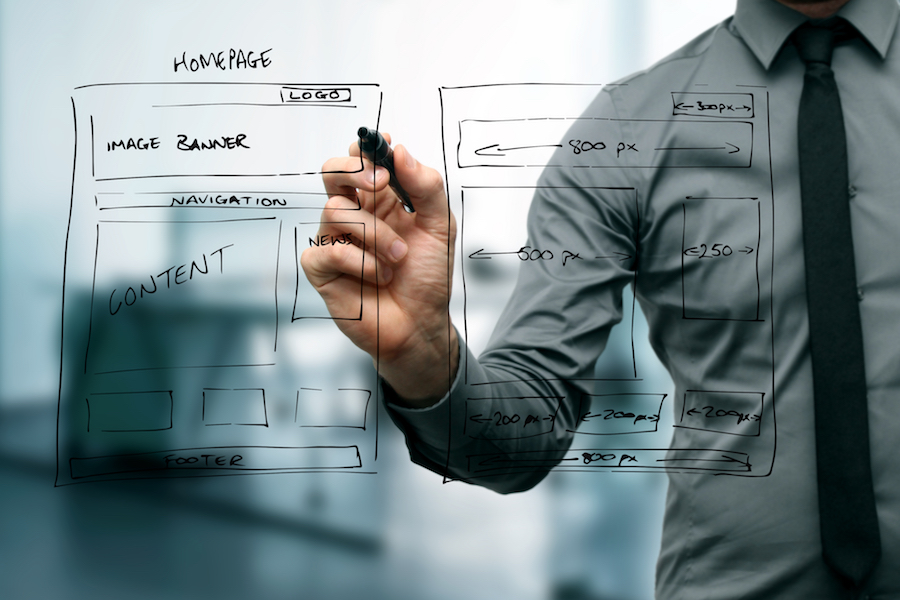 Create Search Friendly Content
Your site can grow with search friendly content, to help you get found on search engines such as Google. We can write the content, giving you more time to run your business. Need a site? We can provide that too!
Learn More…
Increase Lead Volume and Quality
You'll get higher lead volume and lead quality using lead generation and keep your leads coming back with content that is important to them. We'll use Facebook social ads, Google Adwords to help grow your visibility!
Start getting more leads today!
Analyze and Tweak Based On Your Results
View Portfolio
We take great pride in helping customers in both the Wichita KS and Charlotte NC grow their online business. Check out our Portfolio to see examples of some of our work!
Services We Offer
Website Content and Development
Webhosting and Domain Name Registration
Search Engine Optimization
Google Adwords
Online Presence Management
Social Media Marketing
Blogging
Branding
Design Services
Helping Small Businesses Grow
"As a small business looking for a branding edge on a budget, Ryan and SND Designs have been a great fit for us. They've been both creative and efficient with our projects which helps a nimble company like ours make changes as we go. And as e-Commerce plays a greater role for us, we feel comfortable that Ryan's team can help us evolve at the right pace. We're basically at a growth stage and grateful that SND created a platform with enough flexibility to change as we grow. They provide good research to help us make good decisions with some much needed perspective when things speed up. Thanks Ryan!" Chris Kline