Beautiful, SEO Friendly Websites and more!
The secret to having a successful business is to have a good brand! That's where SND Designs comes in! We provide everything you need to keep your  online identity up to date. We offer a wide range of services including graphic design, print solutions, branding, business cards, web hosting, domain registration, e commerce and websites powered by WordPress. Check out our portfolio to see examples of our work!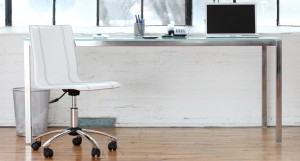 Practical, functional design
SND Designs provides clients with websites, web services and print services that are as beautiful as they are functional.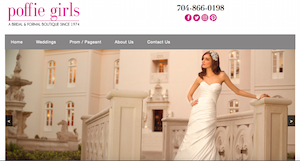 Check out our work
Browse our portfolio to see examples of work we've completed for our awesome clients.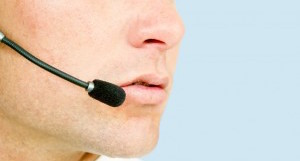 What our clients say
We pride ourselves on happy, satisfied clients. You can be one too! Contact us today!